English Version
Here you will find some landscape photographies from multiple locations around the world. Some of the locations includes North, Central and South America, the Caribbean, and some countries in Europe, Asia and Australia.  
This is a selection of natural places and landscapes in combination with beautiful light. I hope you enjoy them.
If you want to use them on any company or personal project, please let me know here.
You will get to see lots of beautiful landscapes and nature views from big mountains, hills, winding rivers, gorgeous waterfalls, quiet islands, misterious roads, lonely beaches, old shiprecks, glaciers, lake, hot springs, national parks and many other awesome places.
Some featured locations are :
    Antelope Island State Park, UT, USA
    Bellavista beach, Uruguay
    Bryce Canyon National Park, UT, USA
    Canelones countryside, Uruguay
    El Chaltén, Santa Cruz, Argentina
    Garzón Lagoon, Maldonado, Uruguay
    Grand Canyon National Park, NV, USA
    Grand Teton National Park, UT, USA
    Horse Shoe bend, Page, AZ, USA
    Itsukushima Shrine, Miyajima island, Japan
    Kenroku-en garden, Kanazawa, Japan
    La Cumbrecita, Córdoba, Argentina
    Natal, Rio Grande do Norte, Brasil
    Rano Kao Volcanoe, Easter Island, Chile
    Rano Raraku Volcanoe, Easter Island, Chile
    Reserva Natural del Cerro Pan de Azucar, Uruguay
    Rio de Janeiro beaches, Brasil
    San Gregorio de Polanco, Tacuarembó, Uruguay
    Santa Ana beach, Colonia, Uruguay
    Santa Lucia wetlands, Uruguay
    Ushuaia, Tierra del Fuego, Argentina
    Yellowstone National Park, WY, USA
    Zion National Park, UT, USA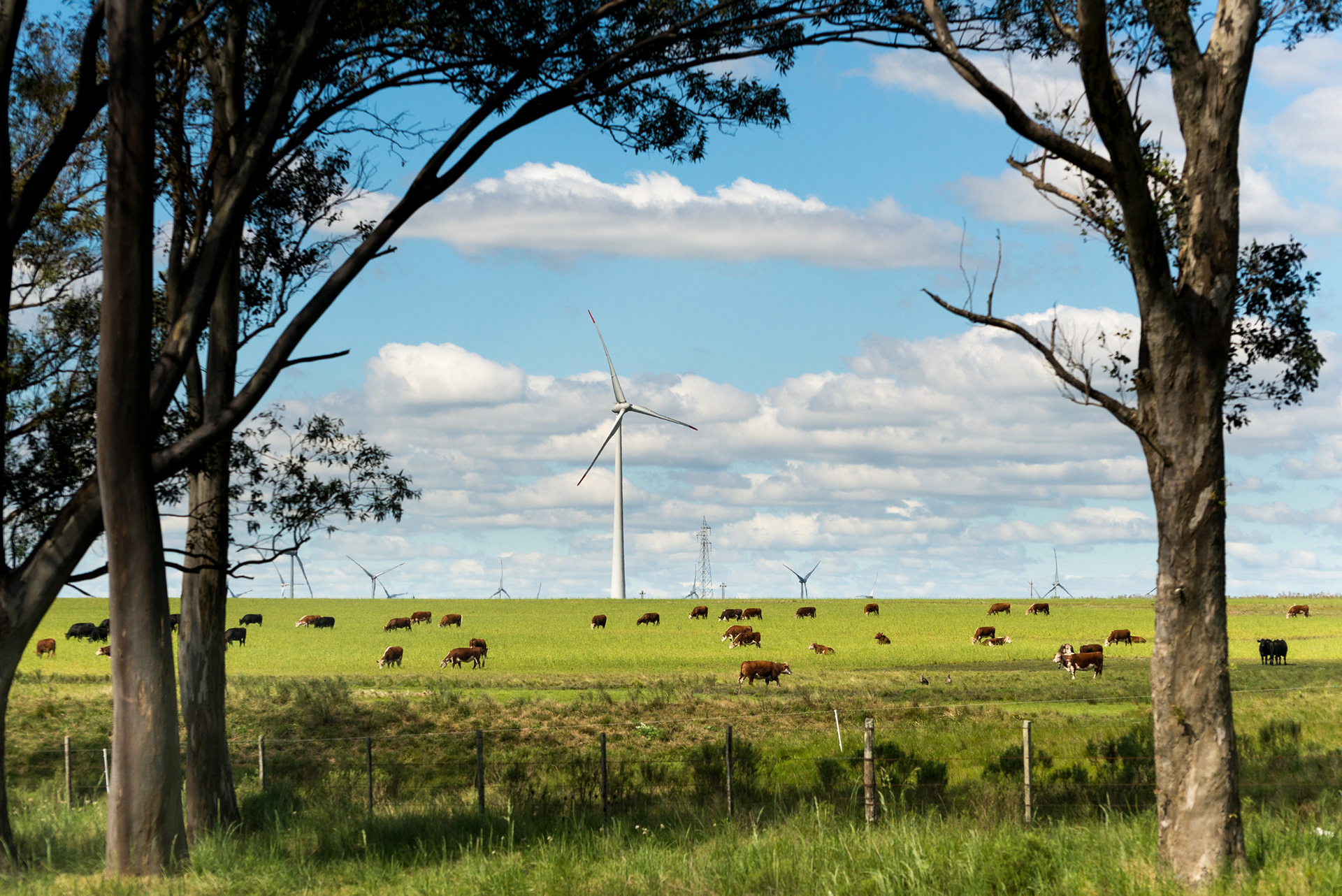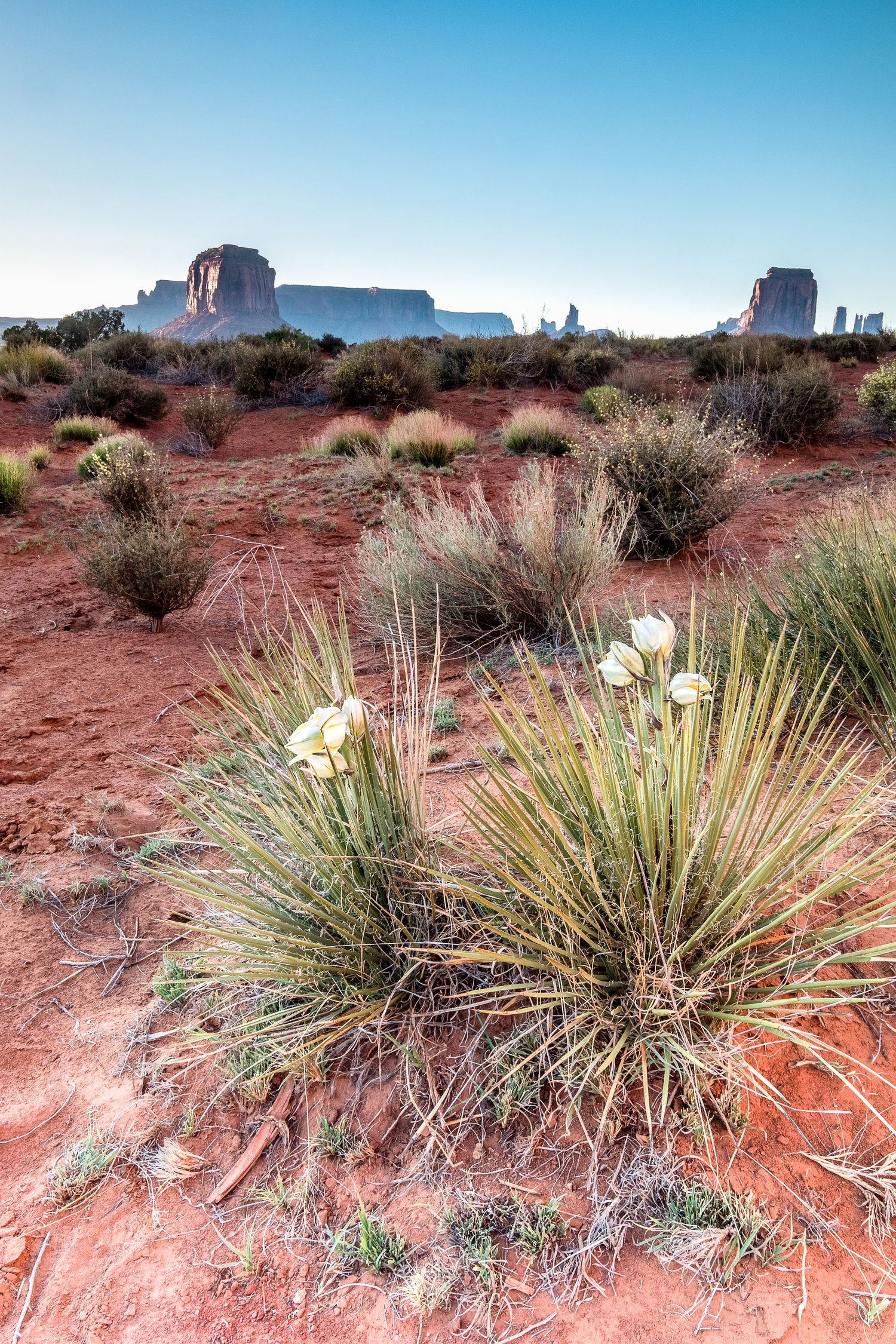 Version en Español
Aquí encontrarás algunas fotografías de paisajes de múltiples lugares alrededor del mundo. Algunos lugares incluyen Norte Américas, America Central y Sudamérica, el Caribe, y algunos países de Europa, Asia y Australia.
Esta selección de paisajes naturales y lugares llenos de naturaleza, combinados con hermosa luz.
Si quieres usar alguna de estas fotografías en algun proyecto personal o corporativo, por favor ponte en contacto con nosotros aquí
.